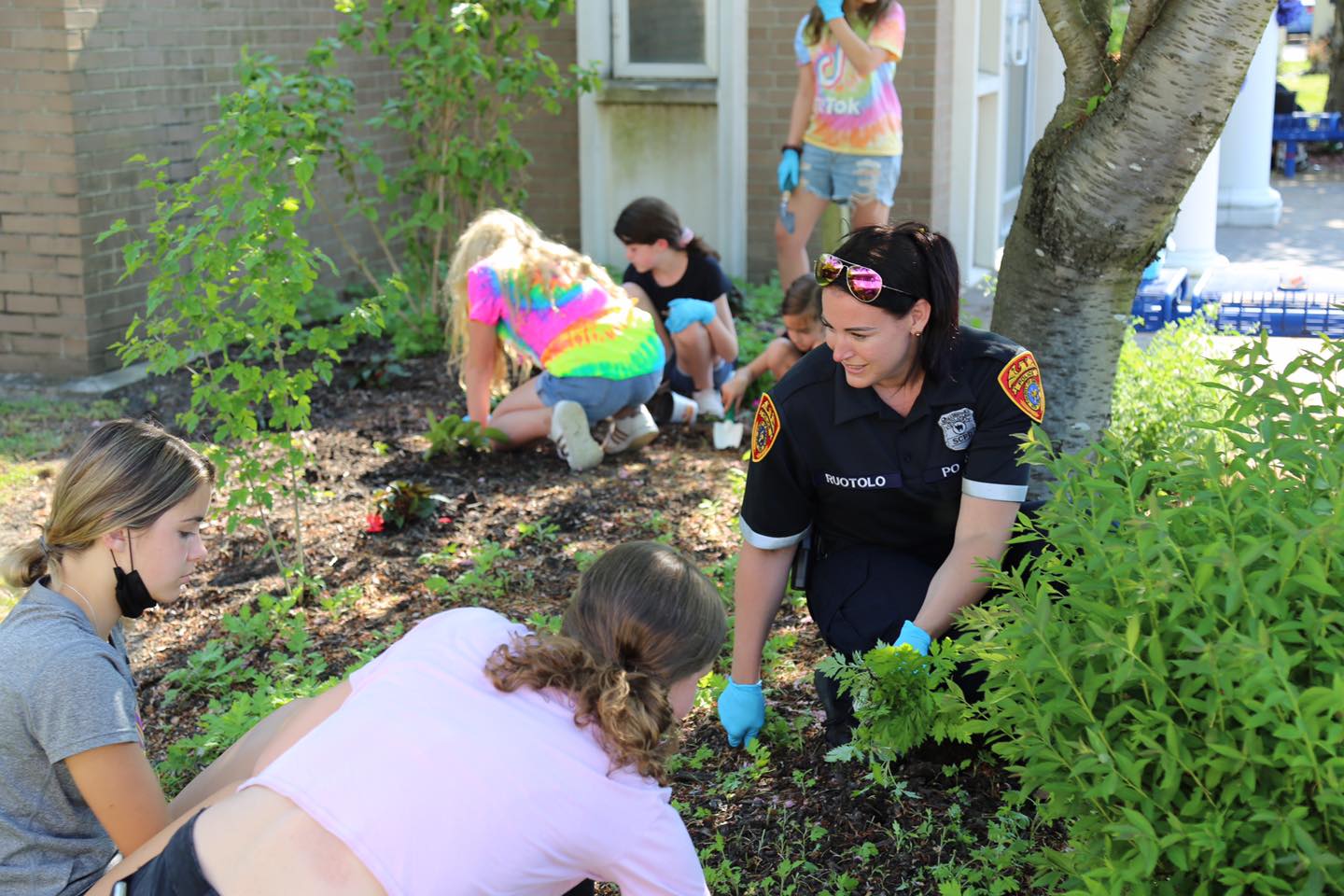 The Suffolk County Police Foundation
The Suffolk County Police Foundation is a 501(c)(3) non-profit, independent organization whose mission is to provide opportunities of essential growth and advancement for strategic initiatives, state-of-the art technological advancements, and critical support of public and officer safety, all while, developing and fostering the partnership and relationships among our law-enforcement agencies and the Long Island communities they serve.  Suffolk County Police Foundation is committed to providing not-for-profit resources for the Suffolk County Police Department to improve the quality of its services; build bridges with the community; and make Suffolk County, NY, a safer place to live, work and visit.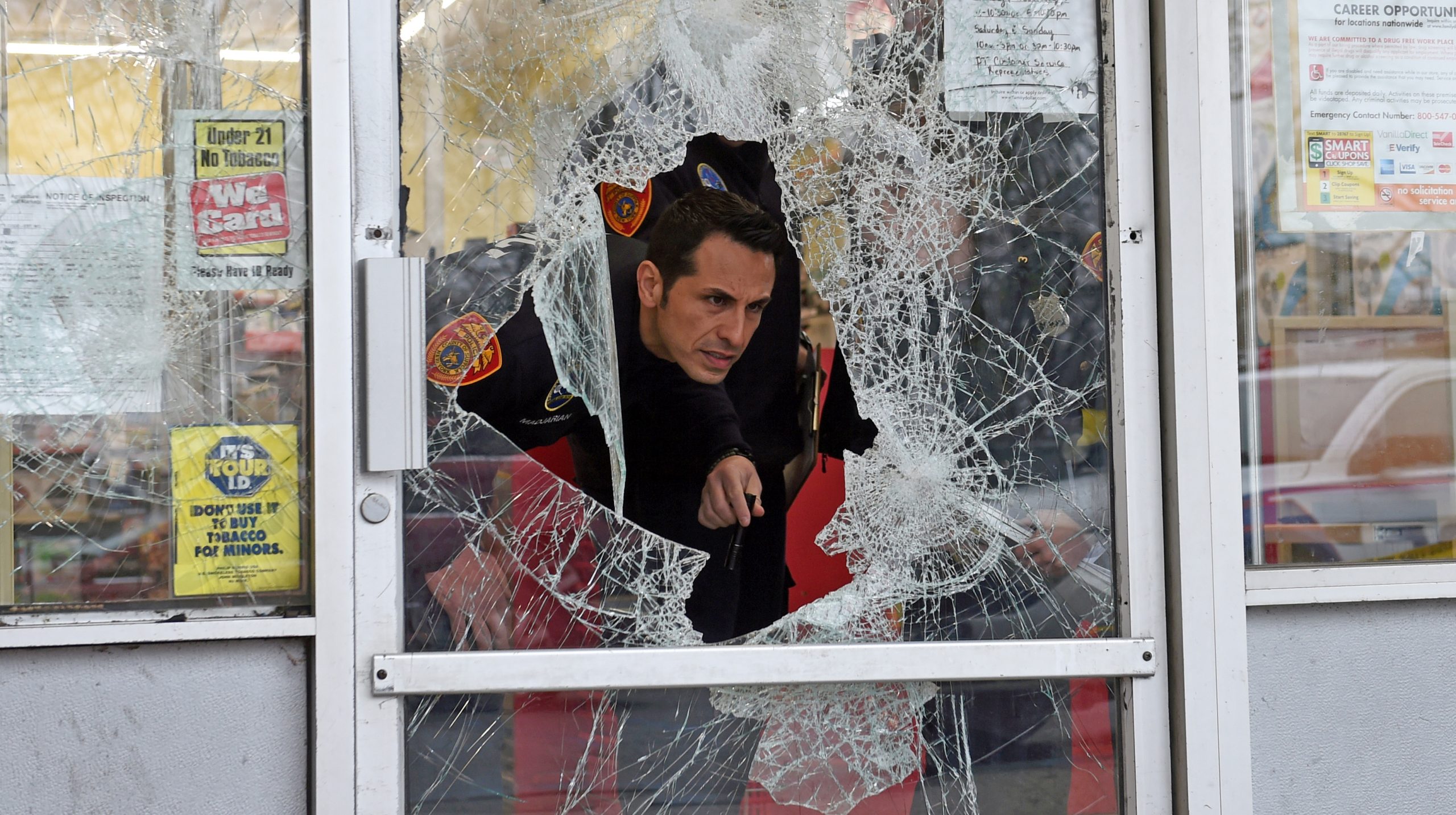 The efforts of the foundation are focused on a variety of initiatives, including but not limited to the upgrading of service vests and other essential equipment for the members of the department, the creation of a state-of-the-art training facility for our new cadets, as well as our long-standing, active members of service, the upgrading and support of technology to improve officer readiness as well as, to promote projects and services where our local Long Island law-enforcement agencies provide for and connect with our communities.  It is the hope that our non-profit initiatives promote excellence, expand capabilities, strengthen neighborhoods, and create opportunities for at-risk youth.  Investing in our future today helps build tomorrow together.